Ciao Italian Espresso Coffee Beans 10x500g
A medium body with milk chocolate, hazelnut and a long smooth finish.
Our Italian blend now has a fresh new look and now blended with even higher quality beans.
Coffee roasting is at the heart of our business and we take pride in sourcing the finest coffee beans from around the world. Our coffee blends each have their own unique taste profile, achieved thanks to many years of blending and roasting expertise and ultimate focus on excellence.
Italian roast is a popular full bodied coffee for consumers looking for a good bean at a sensible price. Dark roast blend with arabica coffee from Central America with Brazilian and Sumatran robusta.
This blend suits those looking for a serious espresso base for cappuccinos and lattes while delivering a punchy espresso.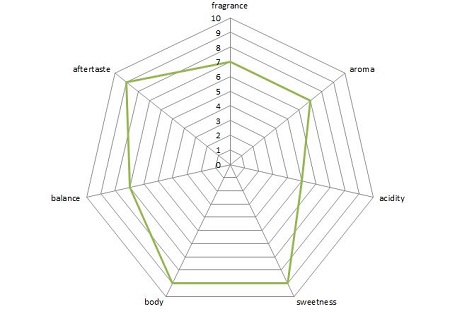 All our Ciao coffee packaging is 100% biodegradable.
We offer complimentary Ciao point of sale to our Ciao coffee customers, including small posters, table cards and menu cards. Ciao branded sugar sticks and coffee cups and saucers are also available to purchase.
Coffee Origin

Brazil, Central America & India

     
Strength Guide

1 – 5

   
Pack Size

10x500g – One Way Valves

   
Servings per Case

715 Coffees

     
Cost per Cup

6.9p
Overview by region
Costa Rican coffee is beautifully smooth and fragrant. Prized for their high notes, bright citrus or berry-like flavours in the acidity, with distinctively nut-to-chocolate roasty flavours and medium body. Grown between 4,100 & 5,400 feet in altitude. High in quality and very well balanced.
Brazil as the world's largest coffee producer, supplies a third of the world's supply. Most coffee from Brazil is of commercial grade, albeit it does produce some good specialty coffees. Coffee in Brazil is grown at altitudes of only 2,000 to 4,000 feet. Brazilian coffee can be nutty, sweet, low-acid, and develop exceptional bittersweet and chocolate roast tastes but usually uncomplicated. Great for Italian style espresso.